Our newest addition to the Sigma Powertrain vehicle lineup! Meet the all new Sprinter Van.
The all new Sigma Powertrain Sprinter Van combines Sigma's technology and software to provide maximum efficiency without sacrificing power.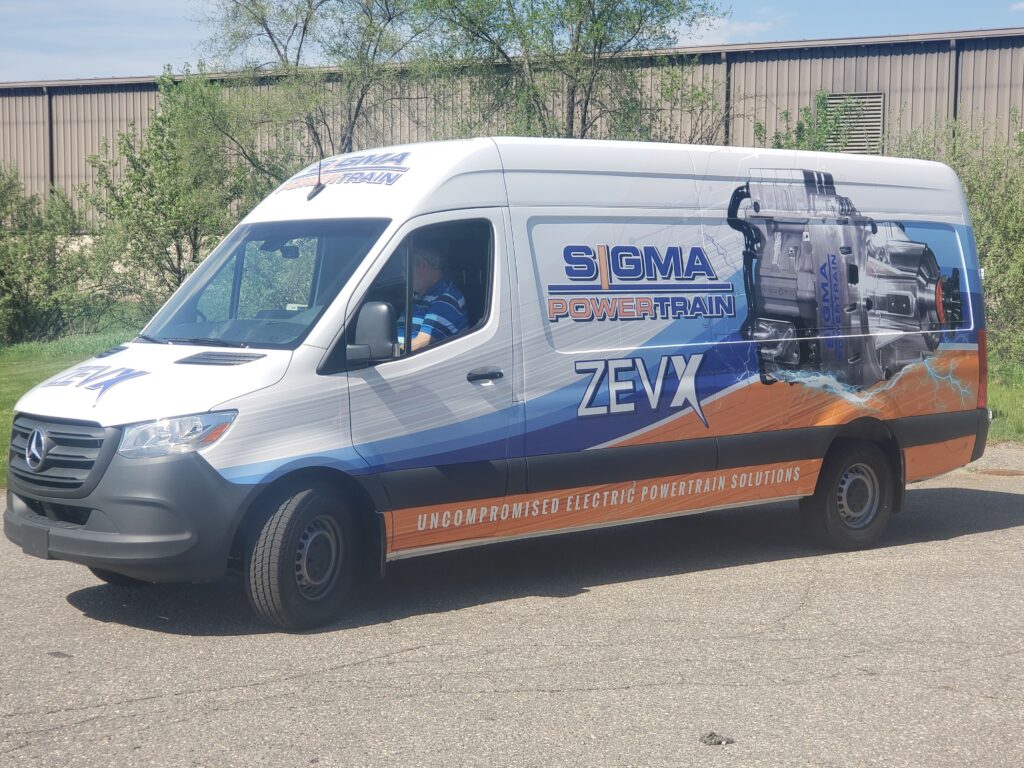 Come visit us at one of the shows on our upcoming schedule for availability of the all new Sprinter Van by Sigma Powertrain, or you can contact us for more information.