THE WORLD'S MOST ADVANCED ELECTRIC POWERTRAIN
Transmission technology for tomorrow's industry.
The EMAX single powertrain solution and MID-Series electric transmissions combine Sigma's innovative technology and software to provide state-of-the-art power for any class vehicle.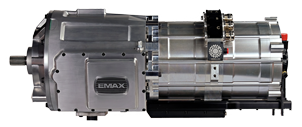 A single powertrain electric transmission designed to work with any size or class of vehicle.

A multi-mode electric transmission that provides reliable, compact power for your electric vehicle.
With over 100 combined years of experience in the automotive engineering industry, our core team of engineers, programmers, and technical personnel at Sigma Powertrain hold over 50 patents in the field of electric powertrains.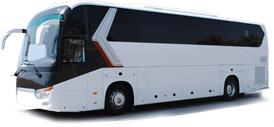 Park it. Hold it. A solution designed to fit any electric vehicle.
Our patented Park Electric Park & Hill Hold is designed to fit any electric vehicle.
Electric Park & Hill Hold comes included in all Sigma Powertrain systems.
Interested in purchasing Electric Park & Hill Hold separately? Contact us for more information.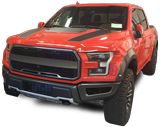 Want to take it for a spin? See which shows we'll be at this year where you can take Raptor EVolved for a test drive!
Our first proof-of-concept vehicle, launched in Q1 2020, Raptor EVolved is equipped with an EMAX electric powertrain.